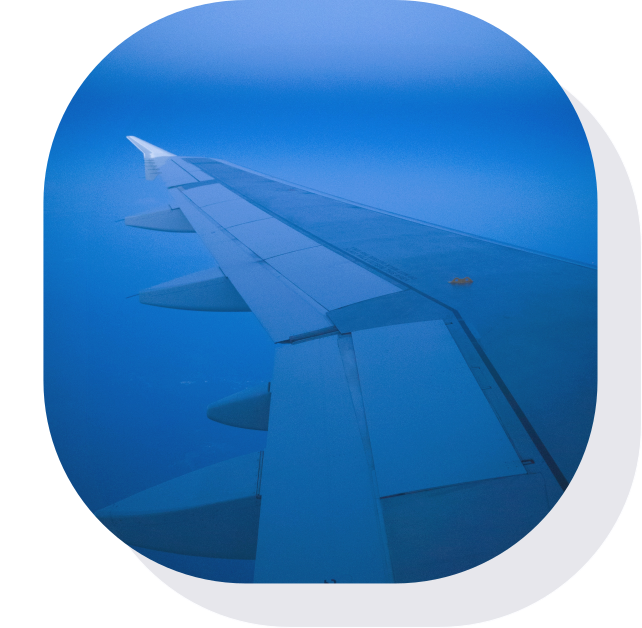 The
A320

quiz platform

Review all aspects of the Airbus A320 (systems, limitations, memory items, ATPL...)
Our offer
Prepare for your A320 technical interview
Extensive
Take quizzes on all topics: Limitations, Systems, Memory items, ATPL, Procedures...
Trusted content
All questions come with an explanation and references to the documentation.
Innovative
Focus on useful knowledge that matters in an operational environment.
Discuss with other pilots
When in doubt, ask your fellow pilots for tips and explanations.
New content every month
Keep learning with new quizzes available every month.
Progress reports
Track your progress over time, identify areas to focus on, and keep improving !
All you need to become an Airbus A320 Expert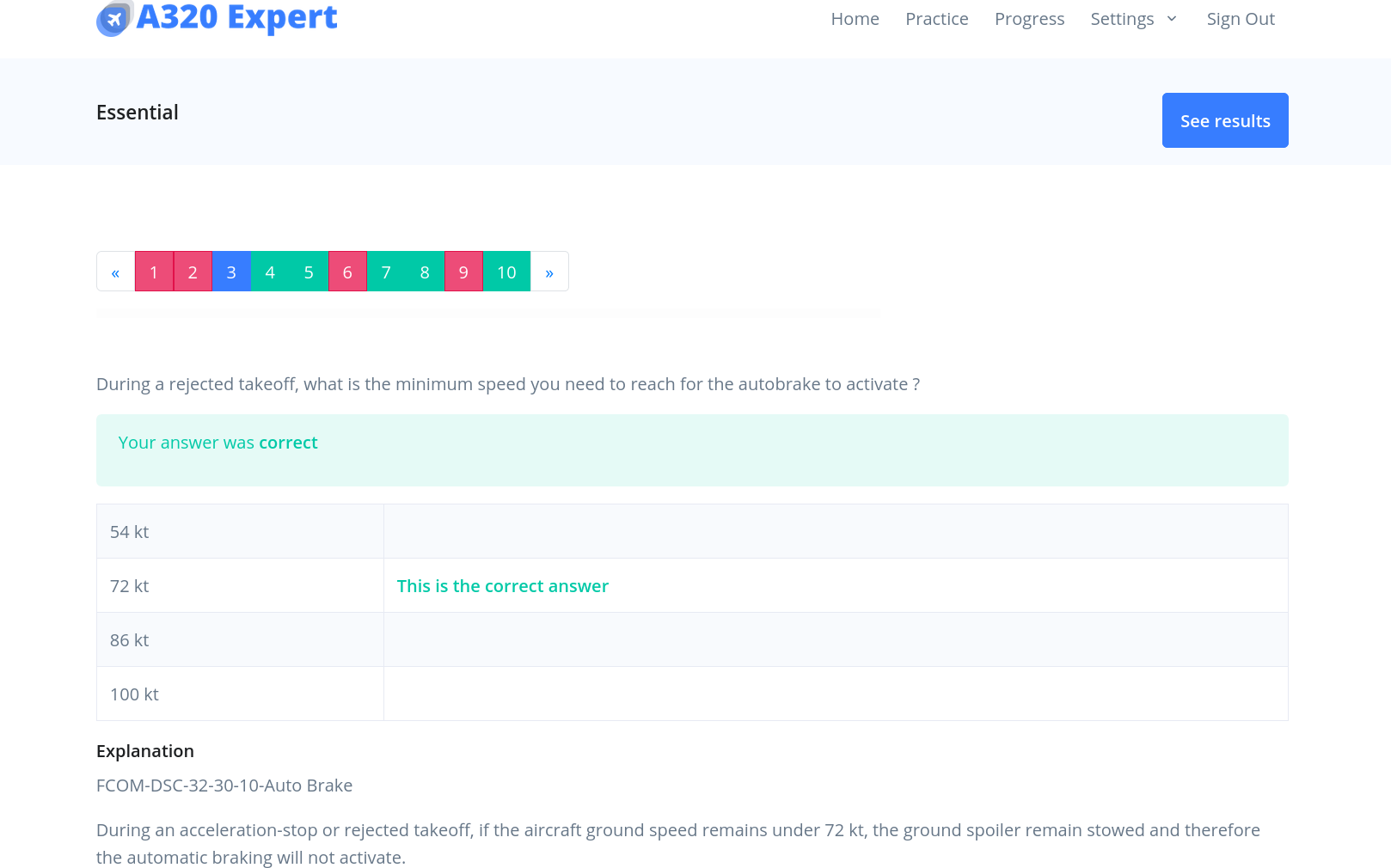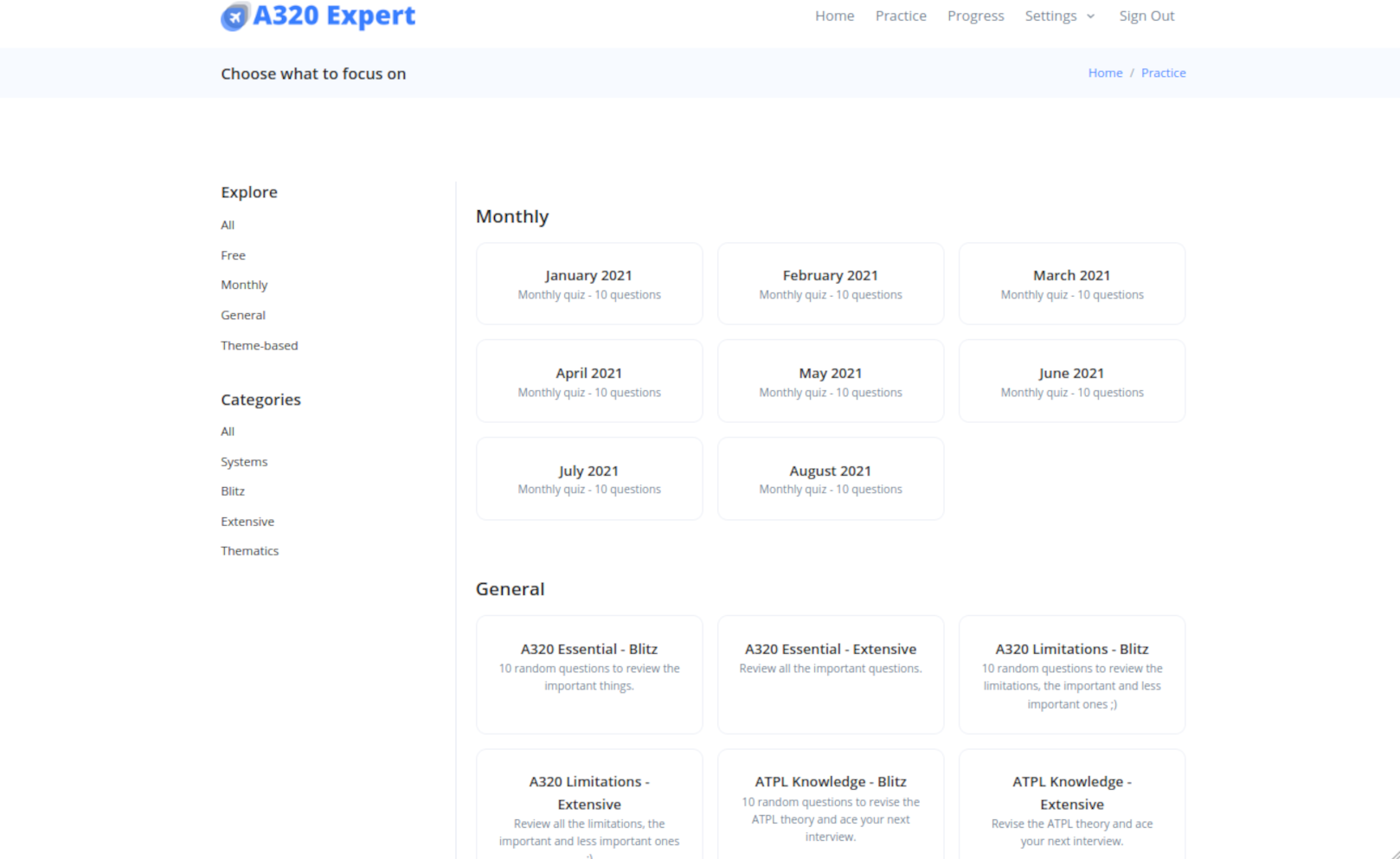 Simple, transparent pricing
Monthly Plans
Annual Plans
$

0.00

USD

/ year
Access quiz from previous month
Trial access to premium content
Comment and discuss questions
$

5.00

USD

/ month
$

50.00

USD

/ year
Unlock hundreds of extra questions
Unlimited access to all quizzes and categories
Train specific topics (limitations, essentials...)
New content added regularly
Comment and discuss questions
Contact us
Company wide progress reports
Training roadmap for pilots